Mission Statement
The Pottawattamie County Conservation Board's mission is to provide resources and opportunities that encourage county residents and visitors to appreciate Pottawattamie County's unique natural resources, develop a connection to the natural environment, and foster responsible stewardship for future generations.
Board Members
Mary Kramer, President: Appointed January 2016
Mary is a nearly life-long resident of Pottawattamie County. Mary's education includes an Elementary Education degree and a Master's degree in Science Education. Her formal teaching career of 17 years focused mainly on middle school science. In 2005, Mary began working with the 4-H program at Iowa State University Extension and Outreach in Pottawattamie County, retiring from ISU Extension in June 2019. Mary now spends time gardening, kayaking, traveling, and taking care of family members. Environmental education has always been a passion for Mary and she believes firmly that you need to know what's in your own backyard, rarely missing an opportunity to share information with others about the flora, fauna, geology, and history of the area. Mary has utilized the Pottawattamie Conservation parks since the 1960's and appreciates all the improvements, acquisitions, and changes that have occurred over the years. Mary and her husband Dave live near Neola, Iowa. They have three grown sons and nine grandchildren with another on the way.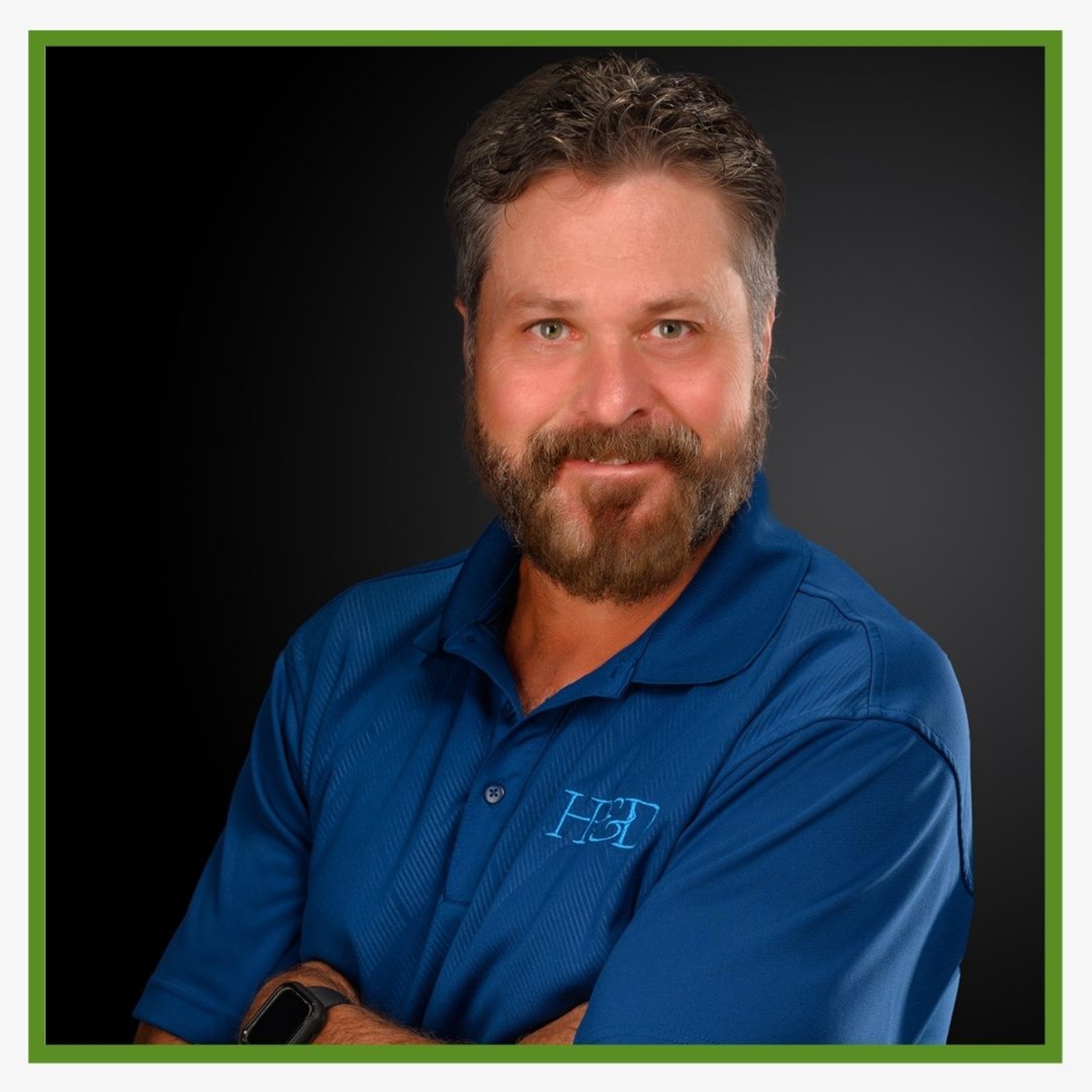 Chris Ruhaak, Vice President: Appointed July 2008
Chris Ruhaak owns and operates several businesses in Council Bluffs, Iowa. A life-long avid outdoorsman, Chris shares his love of the outdoors with his wife Melanie and two boys, Alexander and Jackson. Chris is active in the community, and due to the nature of his business interacts with thousands of people every year. Chris is also a local beekeeper and manages a sixty thousand member photography Facebook page called "Iowa Through the Lens". Chris is a past chair and board member for the Iowa County Conservation System. Chris believes that it's important to stress environmental education and the expansion of Pottawattamie County Parks. " We sit in a valuable place in Iowa, yet closest to the largest metropolitan area in the state. We can be an immeasurable asset to area residents and visitors alike."
Joyce Isaacson, Secretary: Appointed March 2013
Joyce has worked for the East Pottawattamie County Farm Bureau for the past 22 years and is the office administrator and Ag in the Classroom Coordinator. Joyce is active in her church and community and has served on the East Pottawattamie County Extension Board. Joyce's passion for nature keeps her outdoors and translated into her hope to see parks and nature preserved the future generations. Country life lets her fulfill her passion for animals (wild and domestic) and nature, as well as nurturing her love for pollinators by planting a butterfly garden and large pollinator garden. She has been married for 40 years and has two children and four grandchildren.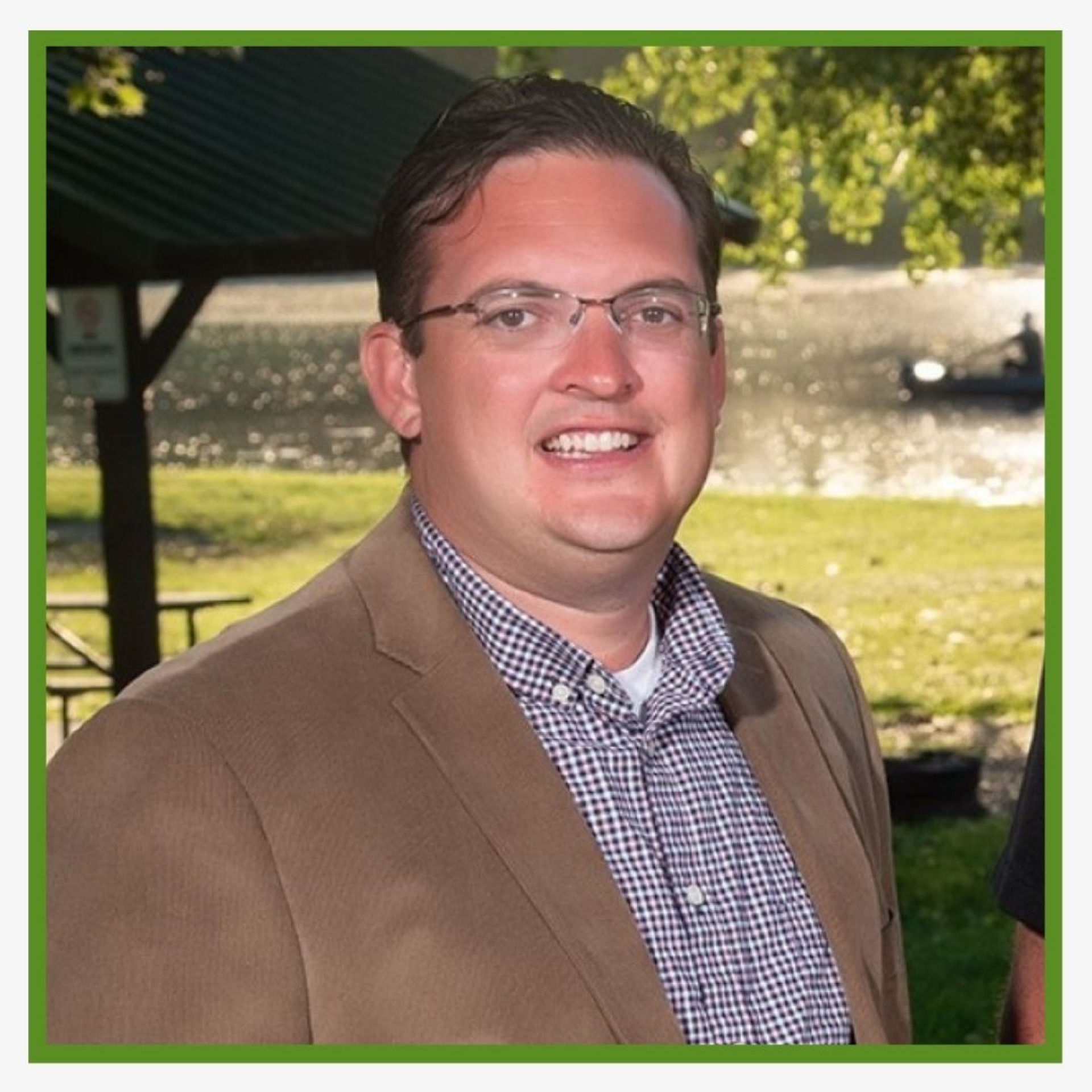 Eric Hough, Member: Appointed October 2014
A native of Underwood, Iowa Eric graduated with business degrees from Creighton University. After 8 years in corporate America, he returned to his roots and became a 6th generation farmer. His background in both finance and agriculture led him to seek out the Pottawattamie County Conservation Board. He shares his love of the outdoors with his wife Heidi and his two children, Addison and Edward. His favorite part of the parks is the wildlife at Botna Bend Park where he spends many hours with his family watching the bison and elk.
Jerry Mathiasen, Member: Appointed January 2021
Jerry is the retired President and CEO of the Pottawattamie County Community Foundation and prior to that was Senior Vice President of the Iowa West Foundation. A native and resident of Council Bluffs, Mathiasen returned home following 14 years in Des Moines as part of then-Governor Terry Branstad's administration with much of that time serving as the governor's deputy chief of staff. Currently, he is in his fourth three-year term on the State Terrace Hill Commission, serves as a member of the Council Bluffs Chamber of Commerce Public Policy Committee, and is on the Dodge House Visioning Team. In addition, the Cindy and Jerry Mathiasen Family Fund at the community foundation donates to many local charities including the county's Hitchcock Nature Center. His great love of nature is visible in their beautiful yard in the Loess Hills of Council Bluffs which is certified as a wildlife habitat by the National Wildlife Federation.
Board History
In 1955, the State of Iowa authorized each county in Iowa the ability to form a County Conservation Board with some revenues from property taxes to be dedicated to the conservation of natural areas and for the education and recreation of the public. The Pottawattamie County Conservation Board (PCCB) was established in 1960. The first county park, Arrowhead Park, was purchased in 1962. The PCCB currently has a five-member board appointed by the Pottawattamie County Board of Supervisors.