Attention
Water access in the north & middle campgrounds has been restored for the spring season & the campground dumpstation is open. Modern restrooms remain closed at this time, pit toilets are available for guest use.
The modern restrooms & shower facilities will be updated this spring. Due to this work these amenities will remain closed at this time but we anticipate their completion sometime in May. Watch for additional updates coming soon.
Pottawattamie Conservation parks are open for day use & camping at this time. Masks are required in all county owned buildings per County Resolution 96-2020. Please click here for more information.
Botna Bend Park
42926 Mahogany Road
Hancock, Iowa 51536
(712) 741-5465
Directions:
Take I-80 exit #40, 8 miles south on US Hwy 59
Park Hours:
6:30 am to 10:30 pm
Park Admission:
$3.00 per vehicle, payable with exact change or check at the gate
Park Map
Become a Member
Join the Pottawattamie County Foundation for as little as $20.00 to gain a year of access to Pottawattamie County parks.
Join Today
Home to our annual Maple Tree Tap event this picturesque park also features live bison and elk herds with informational kiosks to introduce you to these amazing animals. Explore the park on quiet prairie and river hiking trails or visit our playground & nature playscape for a fun, family adventure, have a picnic at one of our convenient shelters, book your next family get together at Olsen Lodge, or stay the night in our beautiful campgrounds.
Botna Bend Park is located on the West Nishnabotna River Water Trail & also features access to this meandering river for your canoeing or tubing adventure.
Park Features
Archery Range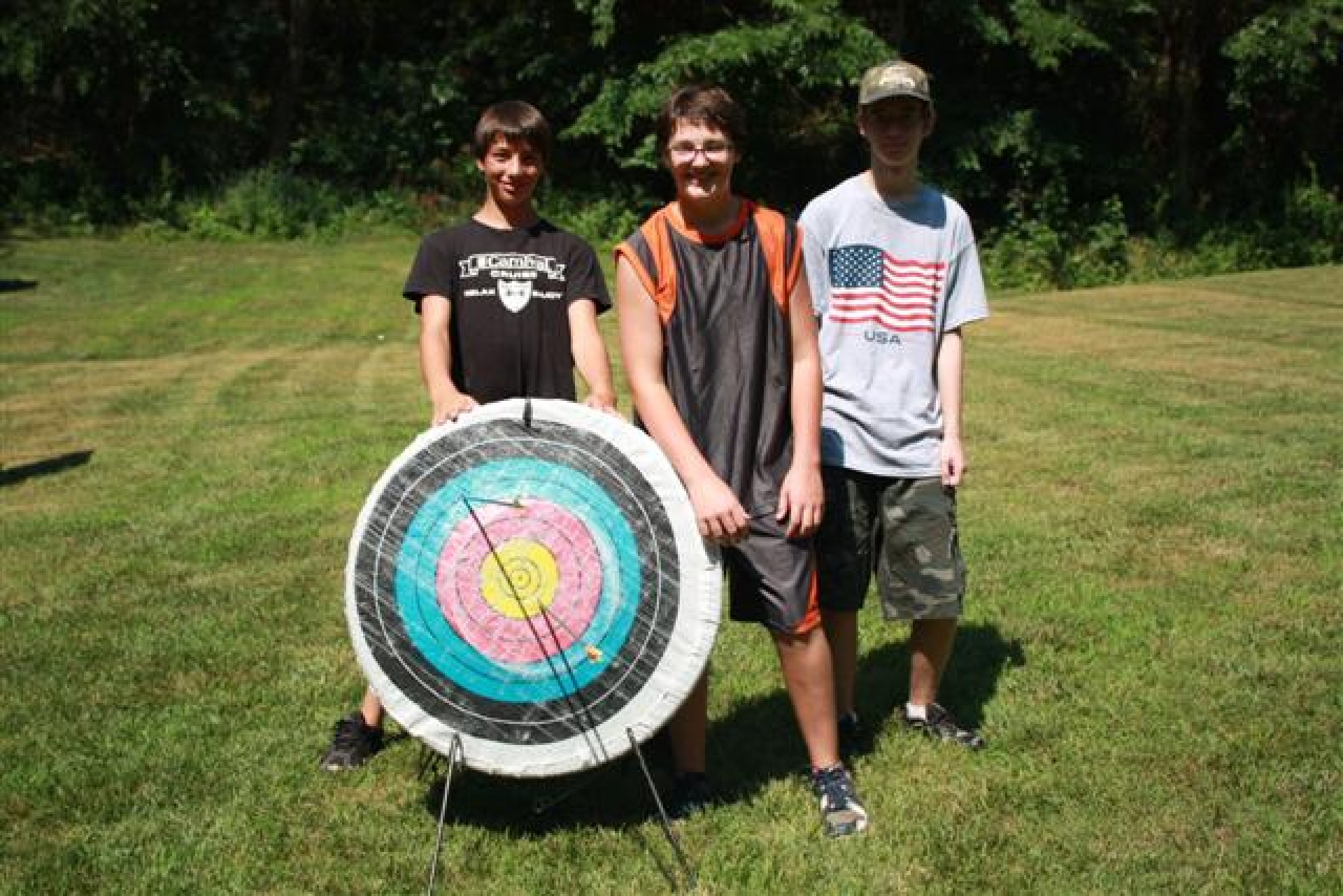 Bring your bow and arrows and hone your archery skills at the archery range located just a short hike off the main road east of Olsen Lodge. This is a great spot for beginning and proficient archers alike. The archery range has a 15, 20, 30, and 40-yard target and is located off the main road on the eastern edge of the park.
Bison & Elk
Canoeing
Disc Golf Course
Hiking Trails
Seasonal Activities
West Nishnabotna Water Trail
Others
Park Facilities
River Level
More Information
Park Staff