Attention
The modern shower house at Arrowhead Park is closed for the season. Pit toilets, water hydrants, & the dump station are still open for camper use at this time. Thanks for understanding.
Pottawattamie Conservation parks are open for day use & camping at this time. Masks are required in all county owned buildings per County Resolution 96-2020. Please click here for more information.
Arrowhead Park
29357 310th Street
Neola, Iowa 51559
(712) 485-2295
Directions:
Take I-80 exit #23, left on L55 one mile
Park Hours:
6:30 am to 10:30 pm
Park Admission:
$3.00 per vehicle, payable with exact change or check at the gate
Park Map
Become a Member
Join the Pottawattamie County Foundation for as little as $20.00 to gain a year of access to Pottawattamie County parks.
Join Today
Park Features
Fishing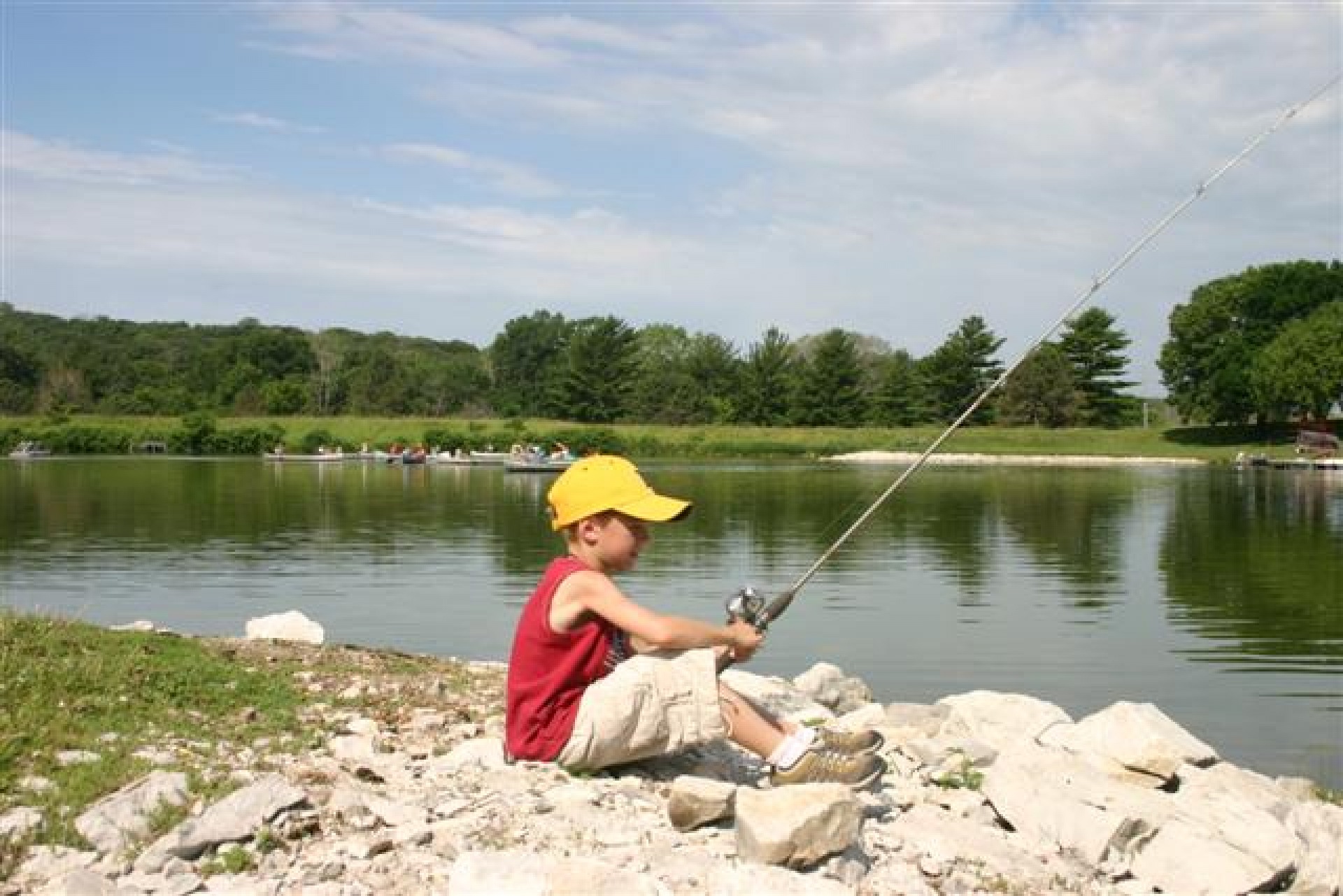 The 17 acre lake at Arrowhead attracts anglers annually for its great bluegill, bass and catfish fishing. Each year, catfish are raised in the lake and released in September. Visitors are invited to fish from shore, off the equal access fishing dock or from their own boat.
Paddleboats & Canoes
Seasonal Activities
Park Facilities
Park Staff