To learn about current employment opportunities with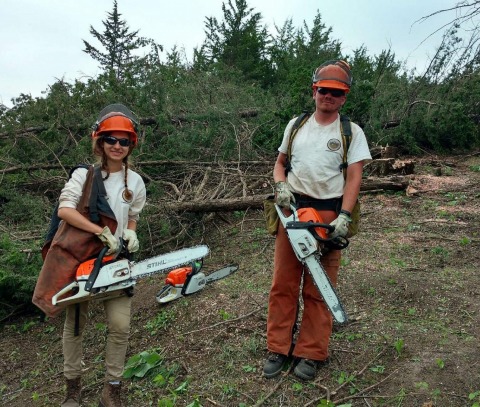 Pottawattamie County, including Pottawattamie Conservation, please visit the Pottawattamie County website. Open positions are posted throughout the year.
Employment Opportunities
We are currently hiring for seasonal winter positions at Mt. Crescent Ski Area! Positions vary from full-time, part-time, seasonal, on-call, and winter break and include:
Front Desk
Group Coordinator
Food and Beverage
Equipment Rental
Chairlift Operator – must be at least 18 years old
Sledding Hill Operator
Instructor – all levels welcome to apply!
Maintenance
Snow Maker – on-call & night shifts available
Snow Cat Operator
Benefits include:
Free Season Pass
Free Equipment Rental
Free Lessons
Free Buddy Passes
Free Family Passes & Discounts
50% Off Meals
Must be at least 15 yrs old to apply and have previous work experience. Due to the nature of this work, weekend and holiday availability is required.