The Pottawattamie County Conservation Board is unique in the fact that it operates it's own Natural Areas Management program. The Natural Areas Management (NAM) program manages publically owned land within the county, as well as assisting with privately owned land. The NAM program focuses on maintaining natural areas within the county, as well as public education, school programs, and continued facility improvements.

Hitchcock Nature Center is the headquarters for the Natural Areas Management program. Established in 2007, the NAM program currently has two full-time staff and is assisted by seasonal interns. The mission of the NAM program is to restore and enhance the natural areas within the county to promote a healthier ecological system.

The three main landforms within Pottawattamie County are the Missouri River alluvial floodplain, the Loess Hills, and the Southern Iowa Driftplain. The dry loess prairie, oak savanna, and mesic oak woodlands within the Loess Hills contain some extremely rare plant and animal species. Through invasive species removal, a more natural fire regime, and mechanical treatment to thin the woodlands, the NAM staff is promoting healthier natural areas with improved hydrology and a more diverse ecological system.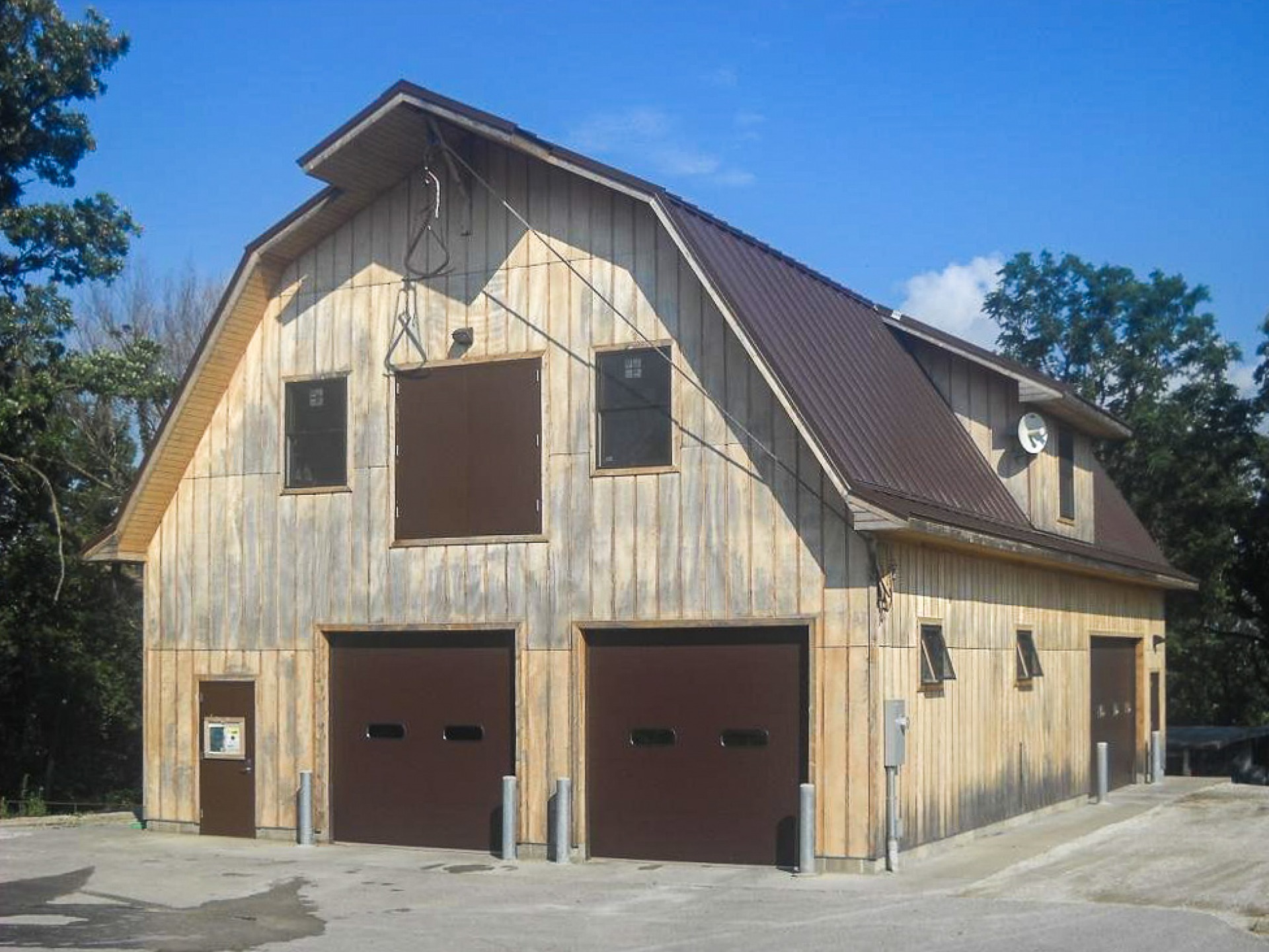 NAM headquarters at Hitchcock Nature Center