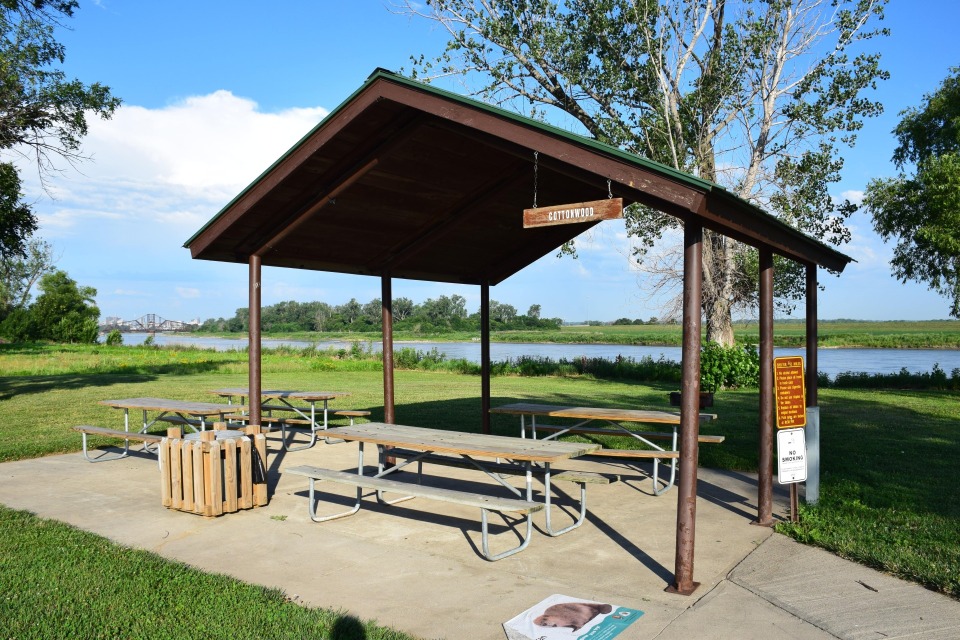 Narrows Cottonwood Shelter
Narrows River Park
2500 North 25th Street
Council Bluffs, Iowa 51501
(402) 490-1290
Check-in: 6:30am
Check-out: 10:30pm
Reservations must be made 3 days in advance.
Seats up to 32
Starting at $30.00
Reserve Now
This small covered shelter is located in the south section of the park and overlooks the Missouri River with views of the Omaha skyline. Nearby access to restrooms, playground equipment, & water make this the perfect spot for your next event. When not reserved, the shelter is available on a first come first serve basis.
Amenities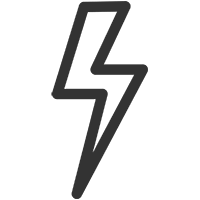 Electricity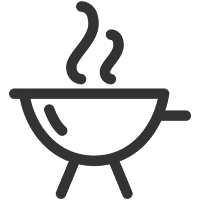 Grill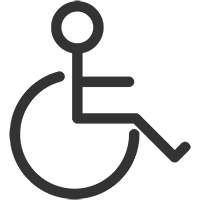 Handicap Accessible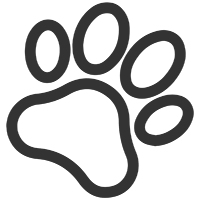 Pets Allowed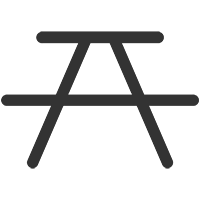 Picnic Table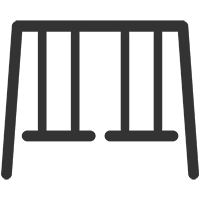 Playground Nearby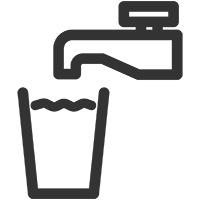 Potable Water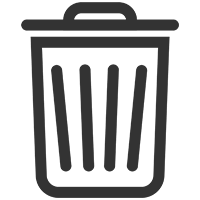 Refuse Cans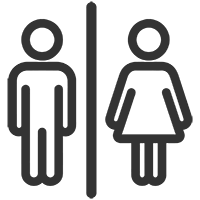 Restrooms Nearby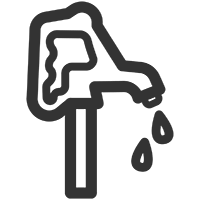 Water Hydrant
What Do I Need to Bring?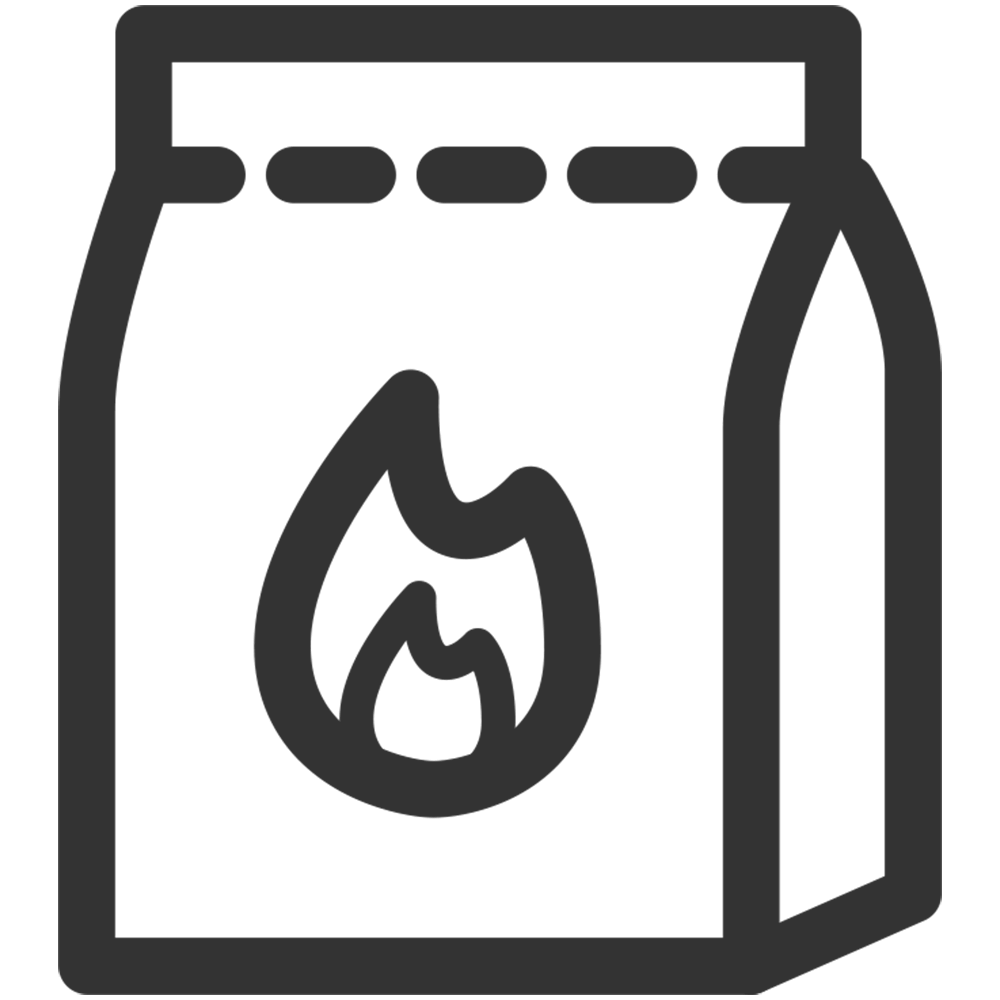 Charcoal
Restrictions
Seasonal Park Hours:
April and October: Sunrise to Sunset
May to September: 6:30 a.m. to 10:30 p.m.
Closed:
November to March
Frequently Asked Questions
Your reservation fee includes entrance for any guests during the duration of your shelter rental.
The Cottonwood Shelter has 2 covered picnic tables and 2 uncovered picnic tables.
All gear must be unloaded from the parking lot.
Cancellation Policy
Date Changes
All date changes must be made by calling the Park Office at 402-490-1290. Recognize that we must first administratively cancel your existing online reservation, and then create a second reservation for the new date. An Administrative Fee of $25 will be assessed to complete this transaction. Please consider this procedure prior to making your initial reservation.
Please note that date changes will not be allowed within two weeks of the scheduled reservation.
Cancellation Refunds
Please note that processing fees are non-refundable. ALL cancellations or requests for refunds cannot be done online and must be made by calling the Park Office at 402-490-1290.
Cancellation refunds will be paid based on the following schedule (An Administrative Fee of $25 will be assessed to complete this transaction):
30 days or more notice.....................................100% refund
29-15 days notice............................................50% refund
14 days or less notice......................................No refund
Pottawattamie Conservation observes a NON-REFUNDABLE reservation policy for cancellations that occur within 14 days of the rental date with the following exceptions:
Accident, serious injury, or death of an immediate family member
Travel conditions where a substantial risk is required in order to travel such as a winter storm where a travel advisory has been issued
We are unable to provide your facility (or like facility) in operable condition for the date of your event
Fees
$30.00/day + 4% nonrefundable processing fee
Shelter rental must be in the name of a person 21 years of age or older who will be present at the facility for the full term of the reservation
$100.00 alcohol deposit is required with your rental if alcohol will be consumed