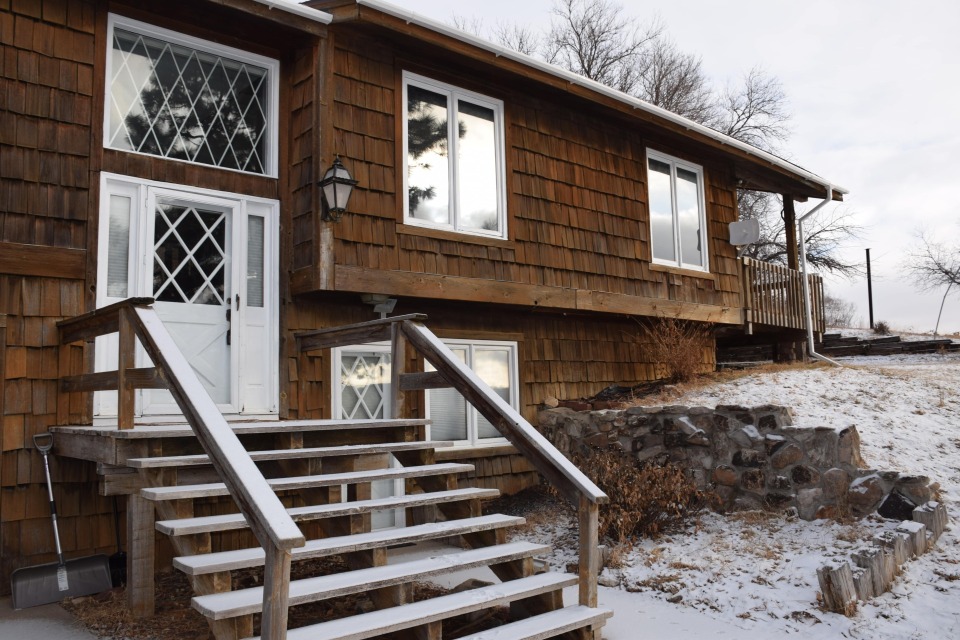 Crescent Ridge Cabin
Mt. Crescent Ski Area
17026 Snowhill Ln
Honey Creek, Iowa 51542
712-545-3283
Check-in: 12:00pm
Check-out: 12:00pm
Reservations must be made 3 days in advance.
Sleeps up to 13
Starting at $300.00
Reserve Now
This homey, rustic cabin is the perfect place for your ski season staycation at just a stone's throw from Mt. Crescent Ski Area. Tucked away in the heart of southwest Iowa's Loess Hills, it offers beautiful nature views and local hiking trails to be enjoyed year-round. Invite your friends to stay the weekend in this 3-bedroom home that sleeps up to 13 people. Includes 3 full bathrooms and a modern kitchen complete with major appliances.
Crescent Ridge Cabin also has a ski mudroom to store all of your gear (see the image gallery) and is in close proximity to Hitchcock Nature Center with 10 miles of hiking trails and a welcome center gallery.
1 King
1 Queen
3 Twin + Full Bunk Beds
Amenities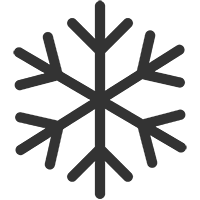 Air Conditioning

Dishware & Utensils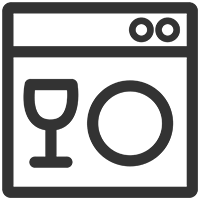 Dishwasher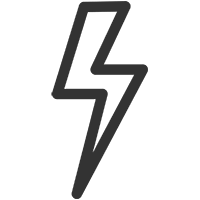 Electricity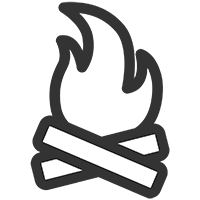 Fire Ring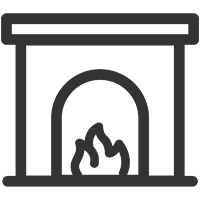 Fireplace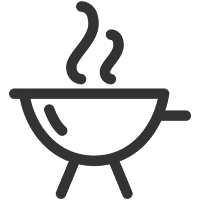 Grill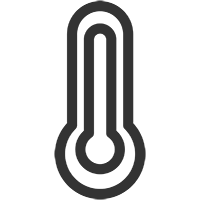 Heating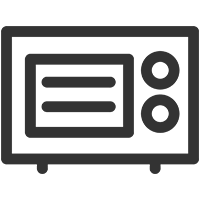 Microwave

Non-Smoking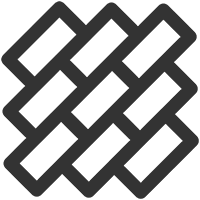 Outdoor Patio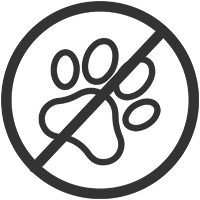 Pets Prohibited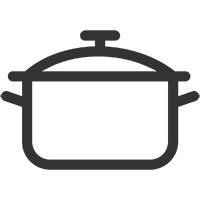 Pots & Pans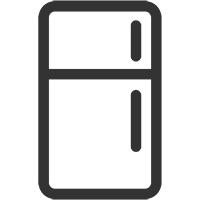 Refrigerator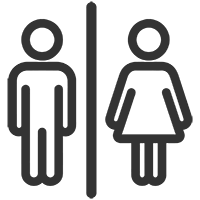 Restrooms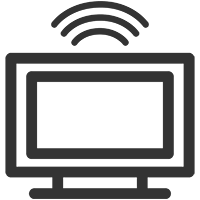 Smart TV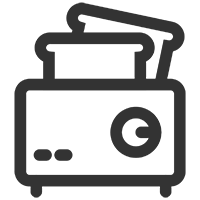 Toaster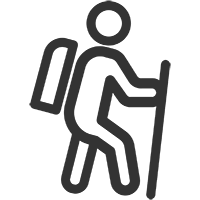 Trails Nearby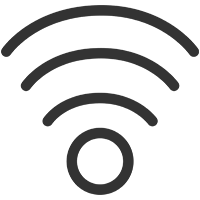 Wifi
Location Details
Mt. Crescent Ski Area is located in the heart of Iowa's Loess Hills and northwest of Crescent, IA. Crescent Ridge Cabin is southeast and within walking distance of Mt. Crescent Ski Area.
Restrictions
Must be 21 to reserve
Max of 6 vehicles
No smoking in cabin
RV and tents are prohibited at the cabins
Pets are not allowed in or around the cabin. Failure to abide by this regulation may result in a $200 fine and/or cleaning fee.
Renters are responsible for fully cleaning the cabin before check out.
No keg beer allowed
Non-registered guests must leave the area no later than 10:30 p.m
Cancellation Policy
Date Changes
All date changes must be made by calling the Pottawattamie Conservation Facilities Coordinator at 712-545-3283.
Please recognize that we must first administratively cancel your existing online reservation, and then create a second reservation for the new date. An Administrative Fee of $25 will be assessed to complete this transaction. Please consider this procedure prior to making your initial reservation.
NOTE: Date changes will not be allowed within two weeks of the scheduled reservation
Refunds
Please understand at the time of booking your reservation that you immediately prohibit other people from reserving and utilizing that facility. We will observe a NON-REFUNDABLE RESERVATION policy with the following exceptions:
Accident, serious injury, or death of an immediate family member
Travel conditions where a substantial risk is required in order to travel such as a winter storm where a travel advisory has been issued
We are unable to provide your facility (or a like facility) in operable condition for the date of your event
ALL cancellations or requests for refunds for the reasons above cannot be done online and must be made by calling the Pottawattamie Conservation Facilities Coordinator at 712-545-3283.
Fees
$300/night
4% processing fee is applied to all credit card reservations
Minimum of two consecutive nights rental on all weekends and three consecutive nights for holiday weekends including Memorial Day & Labor Day.
Maximum stay of 14 days
Cabin rental must be in the name of a person 21 years of age or older who will be present at the facility for the full term of the reservation
This overnight fee includes a 5% statewide Hotel/Motel Consumer's Use Tax imposed on the rental of recreational cabins