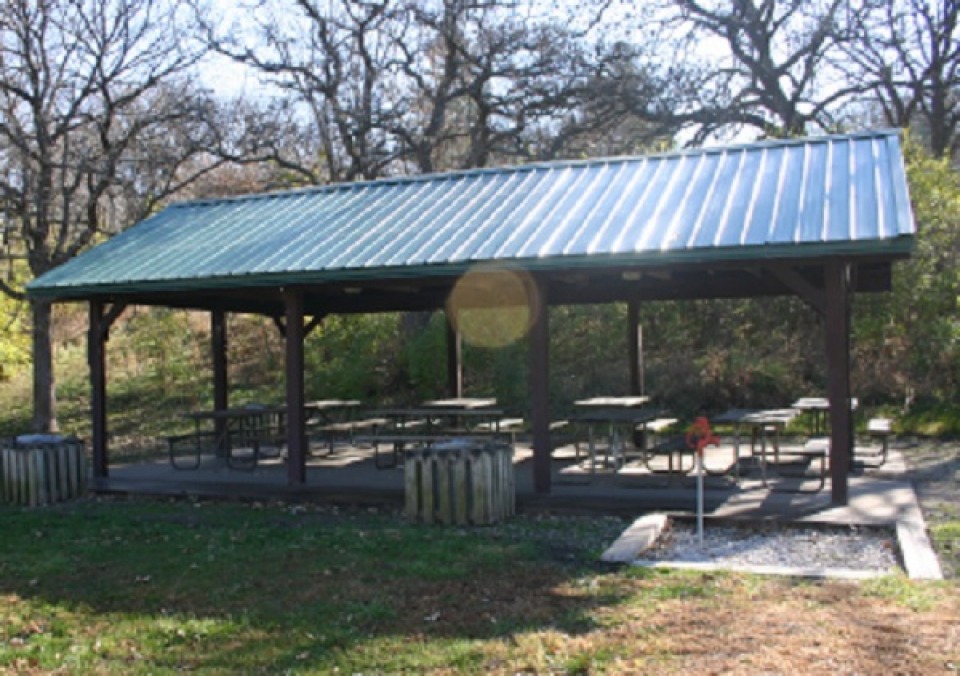 Delberts Den
Arrowhead Park
29357 310th Street
Neola, Iowa 51559
712-485-2285
Check-in: 8:00am
Check-out: 10:00pm
Reservations must be made 3 days in advance.
Call 712-485-2285 for Reservations
Delbert's Den is a covered shelter perfect for a warm seasonal gathering. The shelter has available power and water. Restrooms are within walking distance.
Amenities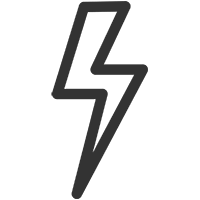 Electricity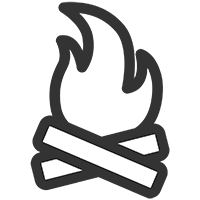 Fire Ring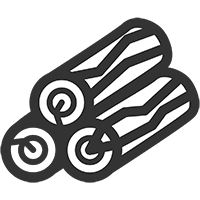 Firewood Available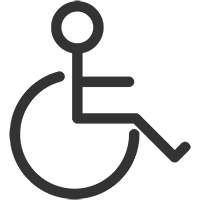 Handicap Accessible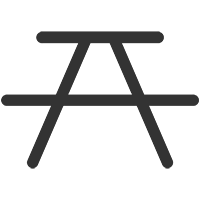 Picnic Table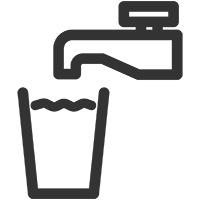 Potable Water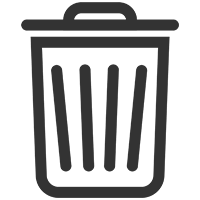 Refuse Cans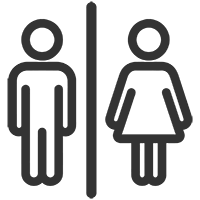 Restrooms
Restrictions
Per Pottawattamie County Policy 96-2020 – Social distancing of a minimum of 6' between households must be observed. Due to these restrictions the maximum rental capacity of Delbert's Den may be reduced. Please call 712-485-2295 for details.
Cancellation Policy
Date Changes
All date changes must be made by calling the Park Office at (712) 485-2295. Recognize that we must first administratively cancel your existing online reservation, and then create a second reservation for the new date. An Administrative Fee of $25 will be assessed to complete this transaction. Please consider this procedure prior to making your initial reservation. (NOTE: Date changes will not be allowed within two weeks of the scheduled reservation)

Please understand at the time of booking your reservation that you immediately prohibit other people from reserving and utilizing that facility - they therefore go elsewhere to locate a facility for that date. We will observe a NON-REFUNDABLE RESERVATION FEE policy with the following exceptions:
Accident, serious injury or death of an immediate family member
Travel conditions where a substantial risk is required in order to travel such as a winter storm where a travel advisory has been issued
We are unable to provide your facility (or like facility) in operable condition for the date of your event
ALL cancellations or requests for refunds cannot be done online and must be made by calling the Park Office at (712) 485-2295.
Fees
$50/day
3% processing fee is applied to all credit card reservations
Shelter rental must be in the name of a person 21 years of age or older who will be present at the facility for the full term of the reservation
$100.00 alcohol deposit required with your rental