Loess Hills Room Rentals
The Loess Hills Lodge at Hitchcock Nature Center has the perfect facilities for your next family gathering, civic group event, or work retreat. Located in the heart of the beautiful Loess Hills, this facility features scenic overlooks, equal access restrooms, and two unique rental spaces. Rental of either space at the Loess Hills Lodge includes the use of provided tables & chairs along with admission to the park for all of your guests.
Bluestem Room
The Bluestem Room is equipped with conference tables and chairs for seating up to 70 guests. Looking into area woodlands, it is located on our lower level with quick access to our patio and area trails. The Bluestem Room is located down a flight of stairs when you enter from our main doors on the south of the building. It is also accessible to persons with disabilities using the rear patio doors on the north side of the building. An elevator is available during Loess Hills Lodge Exhibit Gallery regular hours only.
Amenities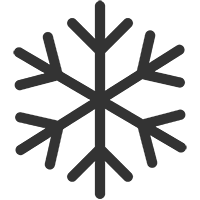 Air Conditioning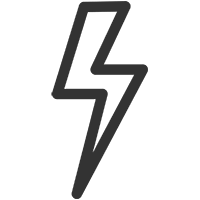 Electricity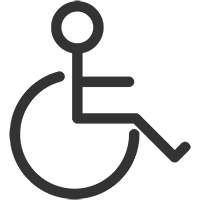 Handicap Accessible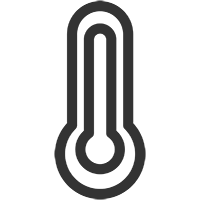 Heating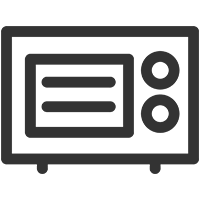 Microwave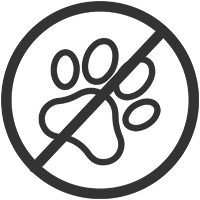 Pets Prohibited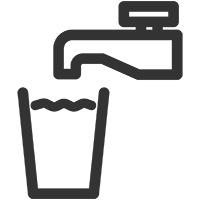 Potable Water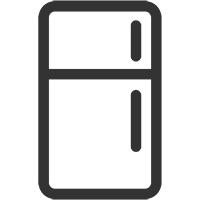 Refrigerator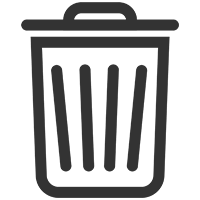 Refuse Cans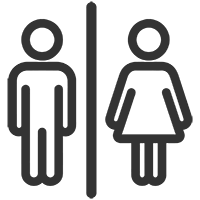 Restrooms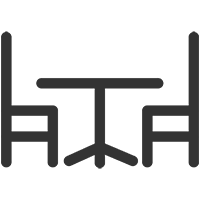 Table with Chairs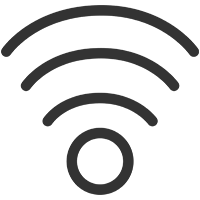 Wifi
Frequently Asked Questions
Can I come in & tour the facility?
Yes! While we can occasionally accommodate drop-in tours, due to staffing and programming we ask that you contact us and arrange an appointment in advance. Please email Dana Kruse or call 712-545-3283 to set up a time to visit the rental facilities.
Are we able to serve alcohol at our event?
Yes! Rental parties are permitted to serve alcohol with the payment of a $300.00 alcohol deposit in addition to the required $300.00 room deposit. Only bottled or canned beer & wine are permitted; no kegs or hard liquor. This includes mixed drinks.
Do we have access to a kitchen?
Kind of! Both rental rooms feature a small kitchenette for guest use. This kitchenette includes a full-sized refrigerator with a freezer, microwave, and sink.
Kitchenware including serving utensils, cutlery, or other appliances are NOT included. Please plan accordingly.
Can I have my event catered?
Yes! Please see our Policies & Procedures for regulations regarding catering at the Loess Hills Lodge.
Can I rent an outdoor space for my event?
No. While both rental rooms include direct outdoor access, we do not permit renters to commandeer any of our outdoor spaces for private use. Renters are welcome to utilize and enjoy our public outdoor spaces during their rental period but may not block or restrict public access to any area of the park outside of their rental room.
Are tables & chairs included in my rental?
Yes! Tables and chairs are included with your rental fee. Renters are responsible for setting up the tables and chairs when they arrive and for taking them down and storing them after their event is complete. Please remember that rental hours are the time in and time out of the building, not the duration of your event, so you will need to make sure and allow time for room set up.
Cancellation Policy
Date Changes
All date changes must be made by calling the Loess Hills Lodge at 712-545-3283. Recognize that we must first administratively cancel your existing online reservation, and then create a second reservation for the new date. An Administrative Fee of $25 will be assessed to complete this transaction. Please consider this procedure prior to making your initial reservation.
Please note that date changes will not be allowed within two weeks of the scheduled reservation.
Cancellation Refunds
Please note that processing fees are non-refundable. ALL cancellations or requests for refunds cannot be done online and must be made by calling the Loess Hills Lodge at 712-545-3283.
Cancellation refunds will be paid based on the following schedule:
30 days or more notice.....................................100% refund
29-15 days notice............................................50% refund
14 days or less notice......................................No refund
Pottawattamie Conservation observes a NON-REFUNDABLE reservation policy for cancellations that occur within 14 days of the rental date with the following exceptions:
Accident, serious injury, or death of an immediate family member
Travel conditions where a substantial risk is required in order to travel such as a winter storm where a travel advisory has been issued
We are unable to provide your facility (or like facility) in operable condition for the date of your event
Fees
Rental Hours & Fees
Weekend Rental:

Available Saturdays and Sundays
Rental Hours: Typically 9:00 a.m. to 9:00 p.m. (12 hours)
Cost: $350.00/day due at the time of reservation.
Cash, check, or credit cards are accepted.

Week Day Full Day Rental:

Available: Tuesday to Friday
Rental Hours: Typically 8:00 a.m. to 8:00 p.m. (12 hours)
Cost: $350.00/day due at the time of reservation.
Cash, check, or credit cards are accepted.

Week Day Half-Day Rental:

Half-Day rental reservations can NOT be made online. Please call 712-545-3283 to reserve.
Available: Tuesday to Friday
Rental Hours: Typically 8:00 a.m. to 2:00 p.m. (6 hours)
$175.00/half-day due at the time of reservation.
Cash, check, or credit cards are accepted.
All rentals are subject to the cancellation policy. A *4% nonrefundable processing fee will be applied to credit card reservations.
*Fees are subject to change.
Rental Deposits
All rentals are subject to a $300 room deposit and a $300 alcohol deposit (if applicable) via cash, credit card, or check. Deposits made via credit card must be collected no earlier than 7 days prior to the event.
Deposits will be refunded within 10 business days of the completion of the event.
Beer and wine are permitted in your rental. Kegs and hard liquor are NOT permitted.
Deposits will be returned if the room(s) is found in satisfactory condition. If not found satisfactory, a portion of the deposit may be kept.
Deposits are not to be construed as a limit of liability for damage to county property. The conservation board may take any legal action necessary to recover additional damage.